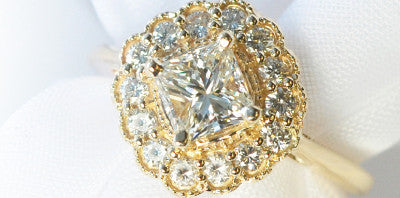 One of the most important decisions in an engagement ring purchase is deciding on the diamond shape.
Read On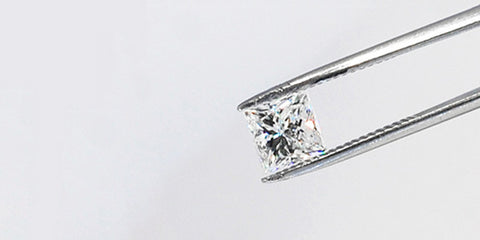 A diamond's quality and it's value are determined by using standards that are universally accepted and k...
Read On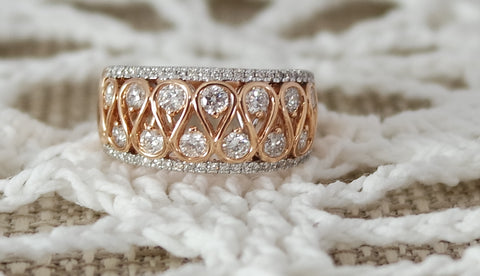 Jewelry for our new "Virtual" lives. There's no denying it — life is different than it was two years ago. N...
Read On
&nbsp