You have your perfect engagement ring.  Now it's time to select your prefect wedding ring. Things to consi...
Read On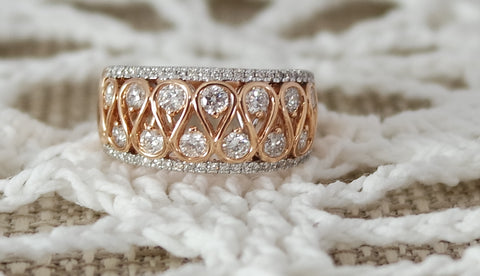 Jewelry for our new "Virtual" lives. There's no denying it — life is different than it was two years ago. N...
Read On
Custom designing jewelry is a fun and exciting experience. There are many reasons why someone may choose to...
Read On
&nbsp